The Graffiti Research Lab just returned from a tour of California sponsored by the Eyebeam OpenLab and Make Magazine. The G.R.L. met up in San Mateo, CA to create a geek mural on a 1974 school bus at the Maker Faire. Agents Lonely Guy, Micromonster, Fi5e, Twin A, Resistor, Flo, Evan K, a few 100 graffiti tots, their parents, crafters, roboticists, artist, writers and murderers from the DIY community in attendance collaborated to design, execute and destroy a state of the art G.R.L.-style mural. A special thanks to all those who participated in throwie and electro-graf workshops, caught tags on the bus or supported Eyebeam with donations.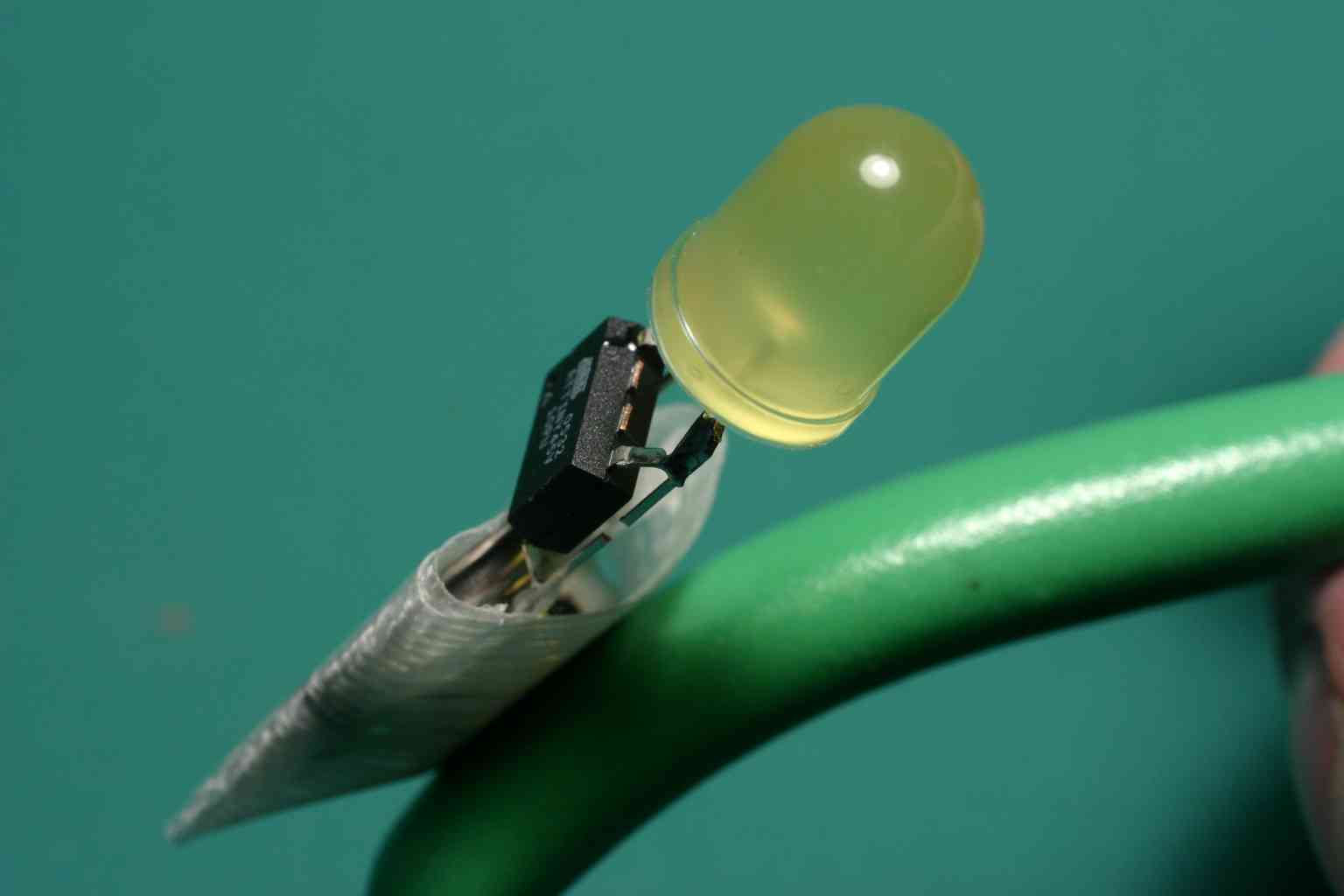 Pat and Ward Cunnigham created a Maker Faire mash-up combining their work with small computers with the LED throwies to create Throwie Talkies, or LED Throwies that blink morse code messages. Check out their site and instructables page for more info.
Stay tuned to the GRL site for more updates from our trip out west including our campaigns in LA and attacks on rival labs.

Click here to view our photos from Maker Faire on flickr.